Iran shoots down US drone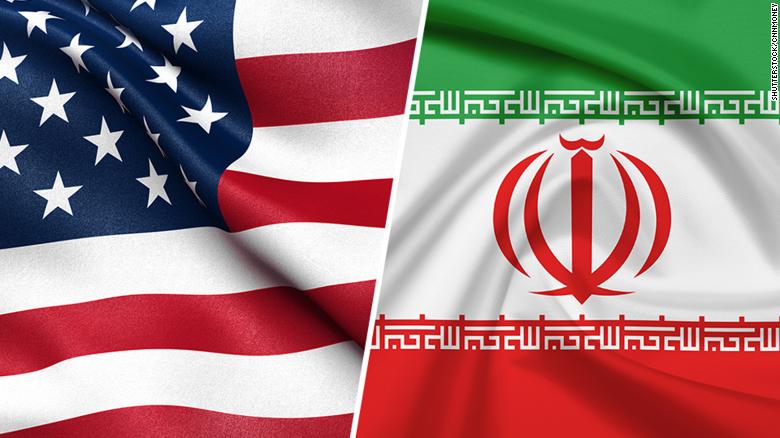 A US drone was shot down by Iranian forces on Thursday, in a move likely to escalate tensions between the two adversaries. The two nations vary in their accounts of the attack.
What the US has said: A US official told CNN that Iran shot down a US military drone in international airspace Thursday, over the Strait of Hormuz.
What Iran has said: A contradictory earlier report from Iran's state-run Press TV said the country's elite Revolutionary Guards fired on an "intruding American spy drone," downing it over the country's southern coastal province of Hormozga, inside Iranian airspace.
What sort of drone was involved? Press TV reported the drone was a US-made RQ-4 Global Hawk, while the US official said it was a MQ-4C Triton. Both are unmanned surveillance aircraft developed by weapons manufacturer Northrop Grumman.
CNN has been unable to independently verify the details of the Iranian state media report.
Reuters quoted Cap. Bill Urban, a spokesman for the US Central Command, as saying "no US aircraft were operating in Iranian airspace" Thursday.
All rights and copyright belong to the author:
Source – https://edition.cnn.com/politics/live-news/iran-us-drone-shot-down-latest-intl/index.html