Driving investor sentiment in the meantime is Trump's announcement Tuesday that he will have an "extended" meeting with Chinese President Xi Jinping at the G20.
American and Chinese negotiators are set to resume talks on Wednesday ahead of the sit-down.
The talks are a positive development, even if it's "only the start of the process of resolving a host of thorny issues," political consultancy Eurasia Group said in a note Tuesday.
The group says there's a 40% chance that a truce will be hammered out at the G20 meeting next week. That would mean that both sides agree to continue trade talks and find a solution on Huawei, the Chinese tech giant facing a US export ban.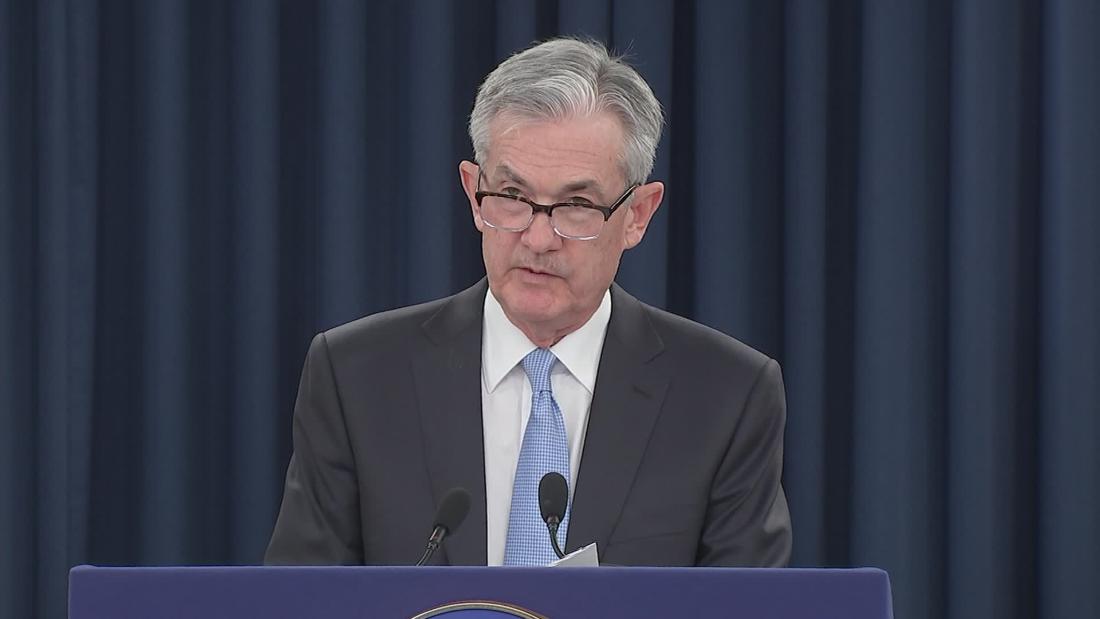 Wednesday belongs to Federal Reserve Chair Jerome Powell.
Investors are looking for Powell to deliver a solidly dovish message, following his remarks two weeks ago that the Fed would act as appropriate to sustain the economic expansion in the United States.
That triggered a stock rally, and now markets want additional details. Expectations for a rate cut in July are now at nearly 84%, according to the CME's FedWatch tool.
The president has repeatedly bashed Powell — his pick to lead the US central bank — because the Fed raised interest rates last year just as Republicans were goosing the economy with tax cuts.
On Tuesday, Trump even declined to rule out demoting Powell, instead saying that he would watch the chairman closely. Investors are watching, too.
All rights and copyright belong to the author:
Source – https://edition.cnn.com/business/live-news/stock-market-news-today-061919/index.html?utm_source=feedburner&utm_medium=feed&utm_campaign=Feed%3A+rss%2Fcnn_latest+%28RSS%3A+CNN+-+Most+Recent%29